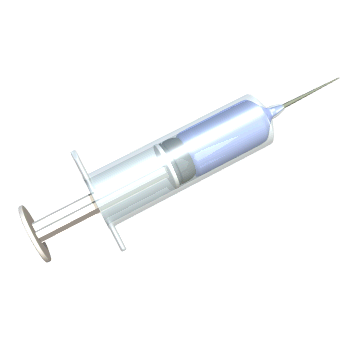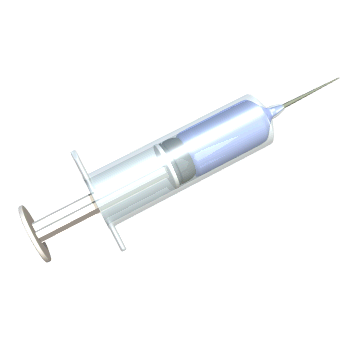 VITAMIN & LIPOTROPIC INJECTIONS
Improve Your Weight Loss & Energy with B6, B12 & Lipotropic Injections
Weight loss is not an easy goal for anyone with extra pounds to shed, whether you need to lose 5 or 50 pounds to get to your ideal weight. Therefore, you may seek a program to help you see the results you want within a shorter timeframe than diet and exercise alone.
At Skin & Body Solutions, you will find safe, effective, and personalized treatments designed by specialists who understand the unique difficulties of healthy weight loss and maintenance. Injections can offer an added boost to keep you on track toward your goal. Keep reading for a closer look at what our injections may offer to your weight loss program guided by our professional staff.
Vitamin and Energy Injection Therapies
Not all injectables for weight loss are alike. Some can have a number of side effects with weight loss that are often reversed after supplements stop. We use FDA-approved injections, which will have minimal side effects and promote ongoing weight loss success. Each is recommended based on an individual's weight loss goals, daily challenges, age, and personal preferences.
Skin & Body Solutions offers the following types of vitamin injections:
​​
B6 is the ultimate metabolism booster, and it's particularly helpful for women, since it can ease the symptoms of PMS and menopause—which may include unwanted weight gain. While offering these benefits, B6 also reduces water retention, promotes increased caloric burn, and improves thyroid function
B12 injections are great for improving energy and stamina. B12 offers a wealth of benefits to the average person trying to lose weight. It acts as a mood stabilizer and helps to improve sleep, which will have a positive effect on immune health, focus, and overall energy and stamina. B12 also promotes weight loss in a more direct manner by assisting in the conversion of carbohydrates to glucose, which provides the body with energy.
​
Lipotropic injections are the gold standard of weight loss medications, since they offer the benefits of B12 along with amino acids, vitamins, and a fat burner to give your metabolism a big boost. These injections also assist in curbing cravings, limiting hunger, and cleansing the body of toxins released as fat is burned.
​